We will make you dive into an ocean of enthralling experiences.
When in Goa, you cannot afford to miss kayaking by Baga Kayaking Vhoddekar. Get on the ride to experience a wonderful life and explore the excitement of living healthier, calmer and nature closed life!
Don't make your trip to Goa go dull! Get Kayaking in Goa.
Goa is known well around the globe for its beautiful coastline topography. Its finest locations are very efficient for you to learn kayaking. The eastern coastline of India, Goa, has clear blue water and is decorated with many mini islands in between. If you have tried kayaking and found it difficult and tedious, you might have gone wrong somewhere because it is not a fact. Kayaking is such a simple and fun activity that anyone can quickly learn. We offer a very safe and sound environment so that you can enjoy fantastic kayaking experience in a secure setting.
Please note that the timing for kayaking is subject to tide conditions. We will inform you about the best time to do kayaking as per the tide conditions of the sea and you'll have to come accordingly to have the best experience. 
Are you an aquaphile and travelling to Goa to explore its coastline views and wonders? If yes, you must try to feel the calmness and beauty of the rivers of Goa's coastline by kayaking. Step on the relaxing journey of exploring mangrove forests, mini bays, mudflats, and much more than your expectation in this 1-hour journey. Witness the river's beautiful flora and fauna nearer to Goa's backwaters. We guarantee that it will be a trip you will cherish forever.
The sea embraces you with its fierce waves, exhilarating your kayaking adventure. Experience Kayaking in North Goa right away!
Arabian sea banked Goa's beautiful waterway, which is garlanded with the shiny sands of the beach, is luring you towards it. If you are a water baby, you know how Goa can entertain you in all possible ways. You can participate in a variety of water sports in both rivers and seas. Don't forget to experience it at least once in a lifetime; it has a lot to offer.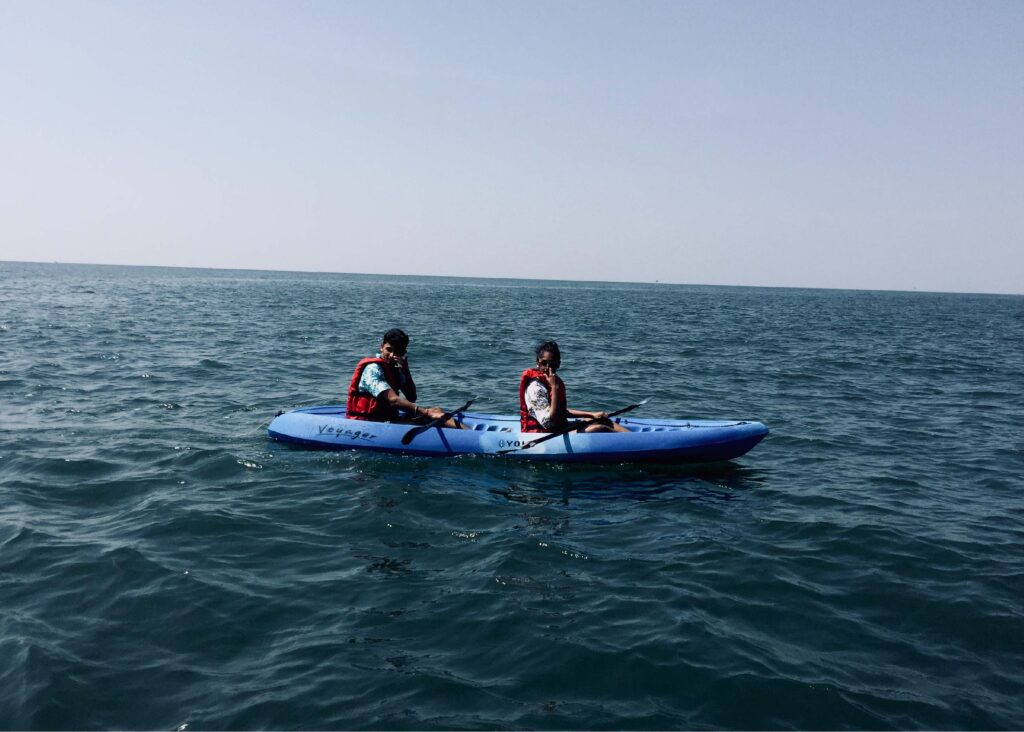 Sunrise, Sunset, and Goa coastline, charismatic natural views!
You must have heard the story of  sunrise, sunset and Goa, a beautiful amalgamation that one never misses when one visits Rome of the East. The colour splashed all over the horizon is just breathtakingly beautiful. Get on the kayaking and paddle through the narrow channels while enjoying the exotic view of sunset and sunrise.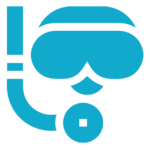 We get you with safety divers on your trip to ensure you are safe in water bodies.
You are valuable to us and we take additional precautions to safeguard you.
Before sending you on this mad ride, we give you initial safety training.
We welcome our visitors to Goa and offer them adventurous and lively water activities through which they can explore the refreshing and flawlessly beautiful view of Goa's coastline.
Being in this business for a long time now, we know how to give you a safe, sound, yet adventurous kayaking experience. We provide you with Baga Kayaking, expanded from its small roots to become the biggest kayaking ride provider in North Goa with a selection of top-notch quality boats and safety equipment.
The enjoyment of these beautiful rivers and oceans includes more than just kayaking. We offer kayaking adventures where we will astound our customers with unforgettable experiences where you will have a fantastic kayaking experience and precious memories.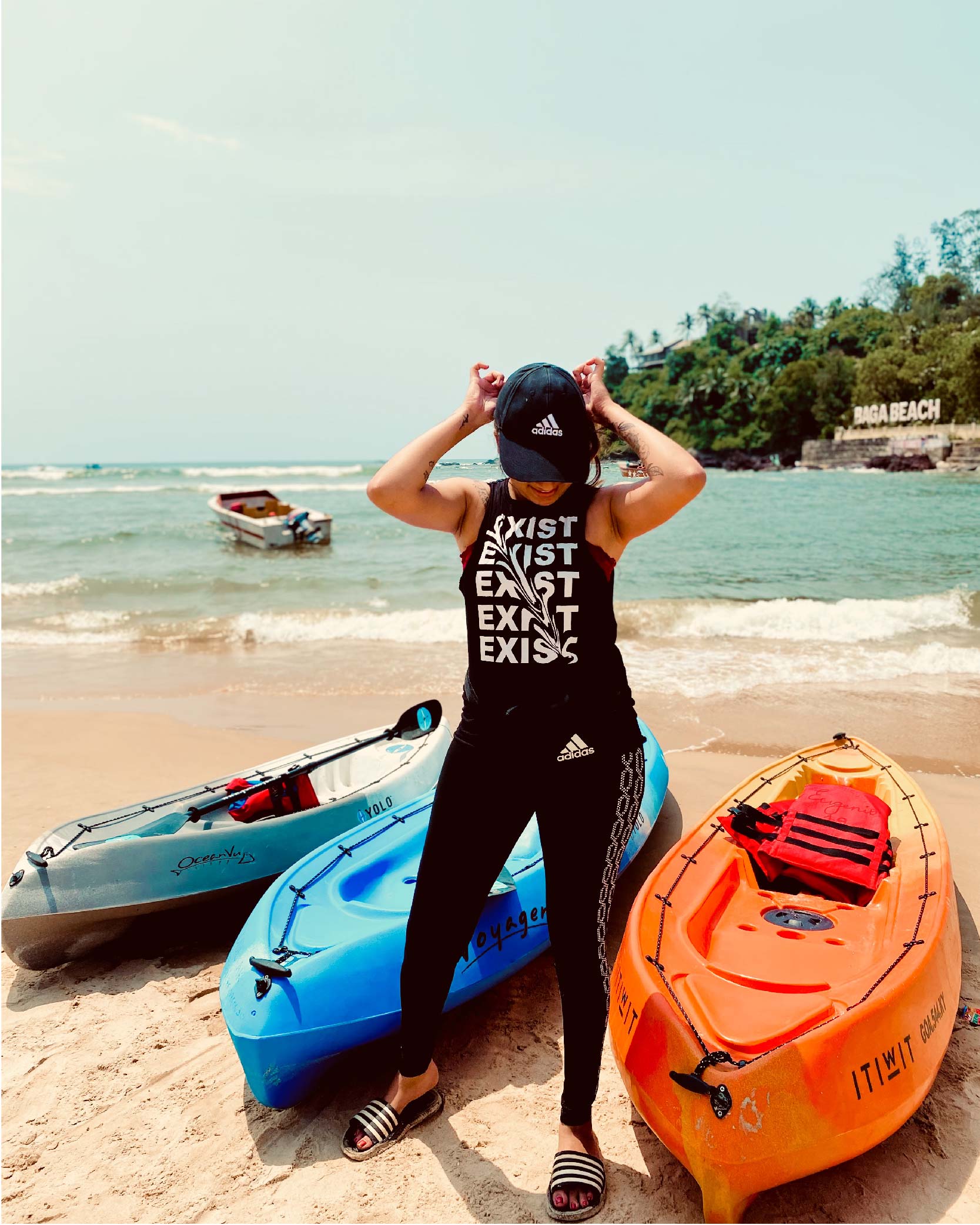 With us, be assured of your safety and get booked immediately.
Experience it once in a
lifetime!
"Had an amazing experience. Really liked it. It was something different than the other water sports available at all the other beaches."
"It was a wonderful experience kayaking for the first time. The guide and the owners are very good. Will definitely visit again soon. Thanks."
"Being a local it was really an amazing experience. I love kayaking. And this place just makes it more memorable one."
Look at these happy faces who have enjoyed the lifelong cherishing kayaking ride with us.
Get on the kayak ride to experience a wonderful life and explore the excitement of living a healthier, calmer, and nature-closed life with Baga Kayaking Vhoddekar!